Forbes Talks Virtual Staging with The Agency's Own
Posted on Monday, November 25, 2019.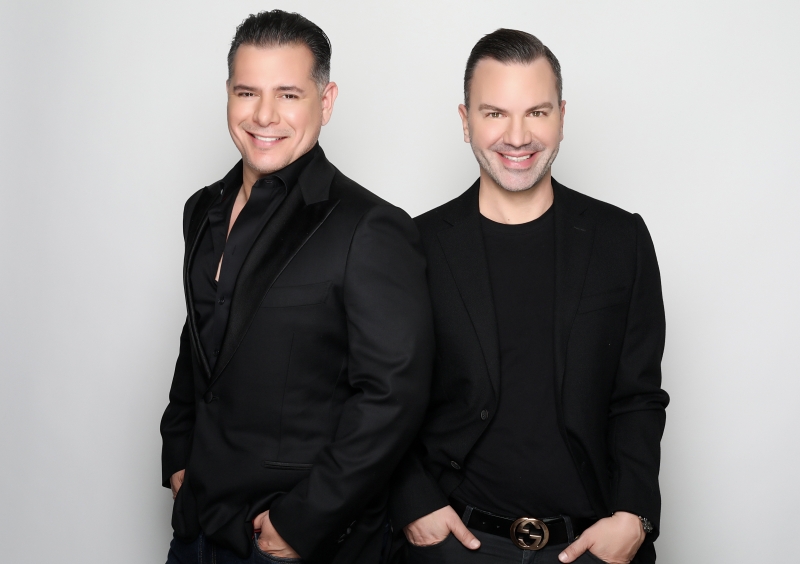 A new technological tool is gaining steam in the real estate industry, and top producers at The Agency are putting it to the test. In a recent article in Forbes titled "An Increasing Number Of Real Estate Agents Are Choosing Virtual Staging To Entice Buyers To Their Listings," agents Jack Luciano and Raul Siqueiros, partners at The Agency Scottsdale office, and Beverly Hills-based Michelle Schwartz expound on their own experiences with virtual staging services like BrownieBox.com.
"Our goal with virtual staging was to give buyers the idea of how they can live there," Jack told the publication, noting that the tactic works especially well with vacant condos. "Virtual staging brings buyers in who might not have come to look at the property if all they saw in the listing photos were empty rooms."

"With an empty unit, most people have a hard time seeing it with furniture and a design style. It's unbelievable how real the photos look," Jack noted. Price is a key point of difference when comparing virtual staging to a traditional staging company. Virtual staging companies typically cost a fraction of the traditional services, which run about $2,000 to $3,000 a month (and often require several month minimums). According to Jack, the cost for the virtual staging was between "$75 and $100 a room."

Michelle explained the benefits of the service for hard-to-decorate spaces, such as an oversized formal living room. "With the staging tools, we divided it into two rooms and made them light and bright," she explained to Forbes. "We would never have been able to showcase the usability of that area and have buyers envision themselves in the house." Michelle was so pleased with the resulting imagery she printed out the virtually staged photos handing them out during open houses and showings.