Ways to Give Back in Park City This Holiday Season
Posted on Wednesday, December 4, 2019.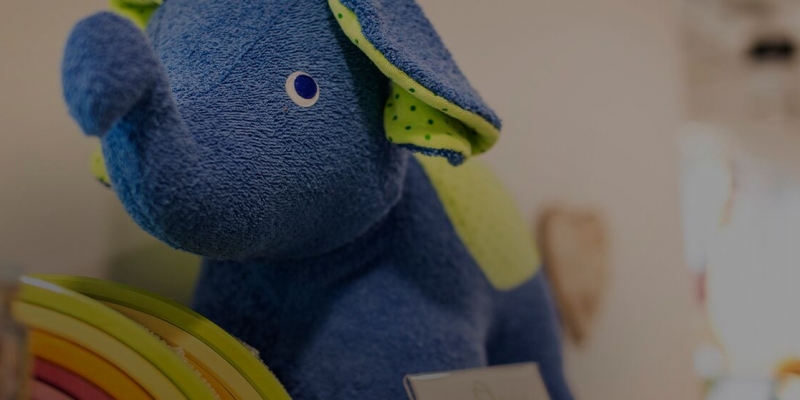 With the holiday season comes many reminders to be grateful, and to give back. Here, we highlight five ways to support causes and communities in and around Park City.

Park City Board of Realtors Annual Turkey Drive - With the perfectly poignant slogan: "Giving Hunger the Bird Since 2001," this annual turkey drive—led in part by The Park City Board of Realtors—will take place November 21 and 22 at The Market at Park City. From 10am to 5pm, stop by to support the cause—this year, they aim to collect enough money to purchase 2,500 turkeys. Hundreds of birds will be given to the local Summit and Wasatch food pantries while others will be donated to support Wounded Warriors, WIC Families, the OtherSide Academy, the Red Barn, Utah County Veterans Association, Women of Promise Rehab, Mountain Land Head Start and Honor 365 Veterans/Military families.

Utah Food Bank - Help prep food boxes and deliver meals to individuals and families in need on behalf of the Utah Food Bank. Last year, Utah Food Bank distributed 36.1 million meals via its network of 150 emergency food pantries and agencies statewide.

Toys for Tots - Donate a new toy or funds to Toys for Tots to help ensure kids in Park City (and around the country) receive a spirit-lifting new toy over the holidays. Last year, the local Salt Lake City team distributed more than 83,000 toys and supported upwards of 60,000 children.

Family Promise Salt Lake - Lend time as a volunteer or give funds to help support Family Promise, a network that helps those experiencing homelessness. Family Promise's network of community congregations shelters families together while they transition to a more long-term housing solution. Since its founding in 1995, Family Promise has served 800 families.

Big Brothers Big Sisters of Utah - Park City and Salt Lake City are full of children and youths who need mentors. Contribute to Big Brothers and Big Sisters this holiday season or volunteer your time and sign up as a "Big" brother or sister.