6 Tips for Going Green in Pasadena
Posted on Wednesday, January 15, 2020.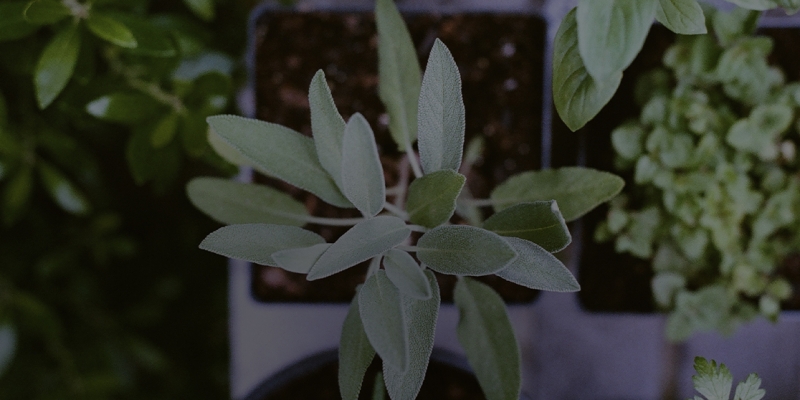 There are many ways for each of us to reduce our impact on the environment—and the majority are remarkably easy. Here, we highlight six ways to go green. Your planet (and wallet) will thank you.

INSTALL SOLAR PANELS - It's not just good housekeeping, it's the law. Starting in 2020, solar panels will be a required feature on new houses in California. The new standard includes an exemption for houses that are often shaded from the sun, and also includes incentives for people to add a high-capacity battery to their home's electrical system, to store the sun's energy. And, fun fact—if your panels produce enough clean electricity, you can sell some back to the grid.

SWITCH TO NATURAL CLEANING PRODUCTS - Make a shift away from more toxic chemical cleaners and sub in homemade mixtures—they are effective and often inexpensive. Make a distilled white vinegar solution, which is versatile, inexpensive, and can be used as a nontoxic disinfecting agent. Or, use natural antibacterial oils like tea tree, citronella, geranium, lemongrass, orange, and patchouli. Just add a few drops to water and start cleaning.

GROW A VEGGIE GARDEN - Not only will an at-home garden be a great place to trim your grocery bill and use your kitchen compost, but it can also provide some delicious veggies, especially in Pasadena's crop-friendly climate. Try planting tomatoes, cucumbers, zucchini, broccoli, cauliflower and cabbage.

COMMIT TO REUSABLE CONTAINERS - This means foregoing bottled water, bringing your coffee mug to your local cafe and bringing your own food containers when you're getting takeout or think you'll have restaurant leftovers.

SWAP PAPER TOWELS FOR RAGS - Make an effort to cut down on paper towel usage by switching in reusable rags. You can even cut up old shirts or beach towels to make washable rags.

CLEAN THE FRIDGE COILS - A quick dust under the refrigerator can boost the efficiency of the whole appliance, cutting down on energy costs and helping keep your food cold. Grab a long, narrow brush and have at it.