Palm Springs Home Design Trends for 2020
Posted on Wednesday, January 15, 2020.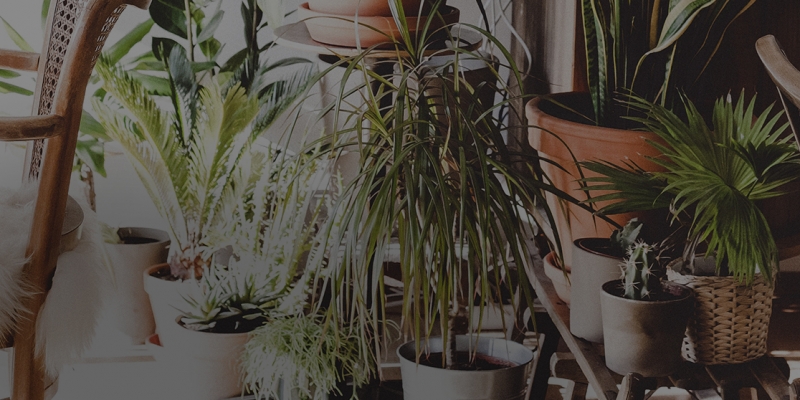 It's a new year and a new decade—now is the perfect moment to refresh your space.

Here are a few looks that are gathering momentum for 2020, culled from a range of trend-setting sources, from design fairs and fashion runways to Pinterest and beyond. Happy (re)decorating, Palm Springs.

Bring in the Bathtubs
Spa-like bathrooms remain all the rage, as do luxurious soaking tubs. Choose any style that appeals to your space, from vintage-inspired claw-foot creations to large-scale luxurious designs (think Jacuzzi-style jets).

Craft Cozy, Sociable Spaces
To better facilitate conversations, try gathering seating into cozy groupings. Add in comfortable poufs and ottomans for additional seating, and consider covering them in inviting, richly textured fabrics—like leather, velvet and suede.

Bring the Outdoors In
Plants are in. Reports from Milan Design Week 2019—a trendsetting industry event—touted the prevalence of oversized indoor plants and interior accessories made to blend or mimic nature. In sunny Palm Springs, it's easy to tap into this trend. Pick up some indoor-friendly plants, like hearty geraniums, ferns and succulents.

Curves Ahead
Furniture with curved edges and rounded corners work well in modern interiors while giving the space a retro twist—this look is perfect for Palm Springs' Desert Modern vibe. Look for bubble light fixtures, round mirrors and wavy design accessories, all of which were front and center at Milan Design Week 2019.