Lights, Camera, Listing Impossible: Arvin Haddad Featured in New CNBC TV Show
Posted on Wednesday, January 15, 2020.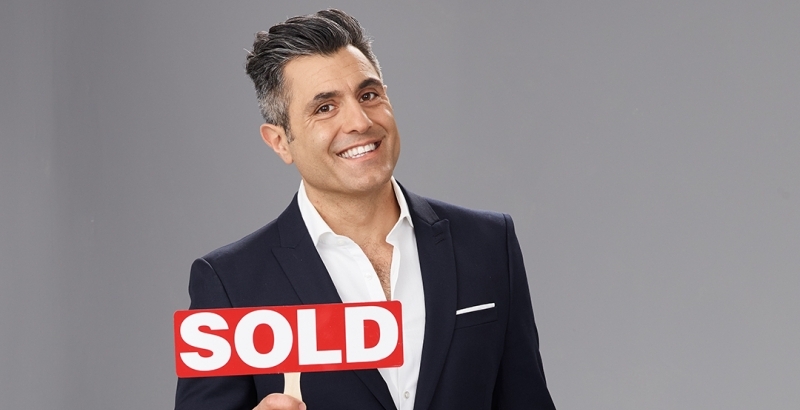 The Agency's very own Arvin Haddad is taking on challenging sales, remodels and the most discerning clientele as one of the stars of CNBC's "Listing Impossible." The first show of the season premiered this past week (January 15) and featured Arvin front and center, working with potential clients in Hancock Park.
Arvin, who joined The Agency last fall, is a well regarded, record-breaking local broker known for his passion and integrity. Haddad has achieved record-setting sales in Sunset Plaza, Bel-Air, Hancock Park, Brookside, Windsor Village, Oxford Square and Mt. Olympus. His deep knowledge of the local market and luxury real estate trends have made him a sought-after agent to his wealth of luxury clients.
"This first season of 'Listing Impossible' was exhilarating," says Arvin. "I truly enjoyed taking on every new challenge. And I loved meeting new clients and working on so many amazing properties. It was an incredible experience, all around. I can't wait for people to see it. "
Before launching his real estate career, Haddad worked in sales, establishing his own successful luxury eyewear business. He's also a graduate of California Polytechnic State University in San Luis Obispo's Industrial Engineering program.
Go to the "Listing Impossible" home page on CNBC.com for more information, including air dates, interviews and extra clips.
Tags