NorCal Home Design Trends for 2020
Posted on Wednesday, January 15, 2020.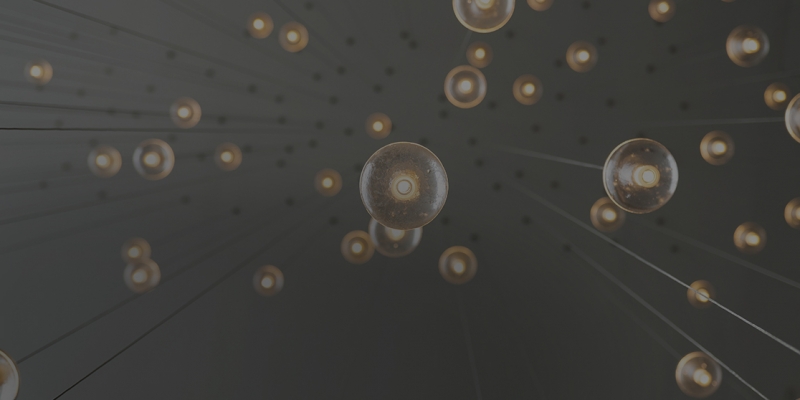 It's a new year and a new decade—now is the perfect moment to refresh your space.

Here are a few looks that are gathering momentum for 2020, culled from a range of trend-setting sources, from design fairs to fashion runways and beyond. Happy (re)decorating, NorCal.

Mixing Metals
Silver, gold, tin and copper will be shining in 2020. It's been predicted that retro tin panels will gain traction as kitchen backsplashes while the mixing of contrasting metals like iron, gold, and bronze will become more common. The only rule? Try not to combine more than three metals in a space, such a blend could end up being overwhelming.

Warm Earth Tones
Try working in colors and textures that mimic wood, metals and foliage and apply them to furniture and home accessories. Top tones include rich forest greens, taupe, and clay colors, all of which create a natural look that creates a relaxing environment perfect for decompressing.

Get Creative with Pantone's Classic Blue
Bring some calming deep blue hues into your home—according to Pantone, Classic Blue (the institute's color of choice for 2020) exudes tranquility and stability. Add it to throw pillows, throw blankets, accent rugs or decorative vases.

Colorful Kitchens
Kitchens are heating up. Instead of a stark, all-white palette, softer hues— light grays and blues—are becoming the go-tos. If eschewing white isn't your preference, consider adding pops of warm-hued wood, which can be added with open shelving, countertops and portable bar carts.

Curves Ahead
Furniture with curved edges and rounded corners work well in modern interiors while giving the space a retro twist. Look for bubble light fixtures, round mirrors and wavy design accessories, all of which were front and center at Milan Design Week 2019.

Bring the Outdoors In
Plants are in. Reports from Milan Design Week 2019—a trendsetting industry event—touted the prevalence of oversized indoor plants and interior accessories made to blend or mimic nature. In NorCal's (mostly) temperate climate, it's easy to tap into this trend. Pick up some indoor-friendly plants, like hearty geraniums, ferns and succulents.

Minimalism, Made Personal
Minimalism will continue its reign into 2020, but take note—the most coveted iteration of this trend involves a touch of personality. Harsh, cold minimalism is a no-go, but clean-lined furniture and neutral colors with pockets of color and personality-rich displays (cute travel kick knacks, antique artwork and vintage posters) are easy wins.