Our Agents Share Their Most Unbelievable Moments with WSJ
Posted on Wednesday, January 15, 2020.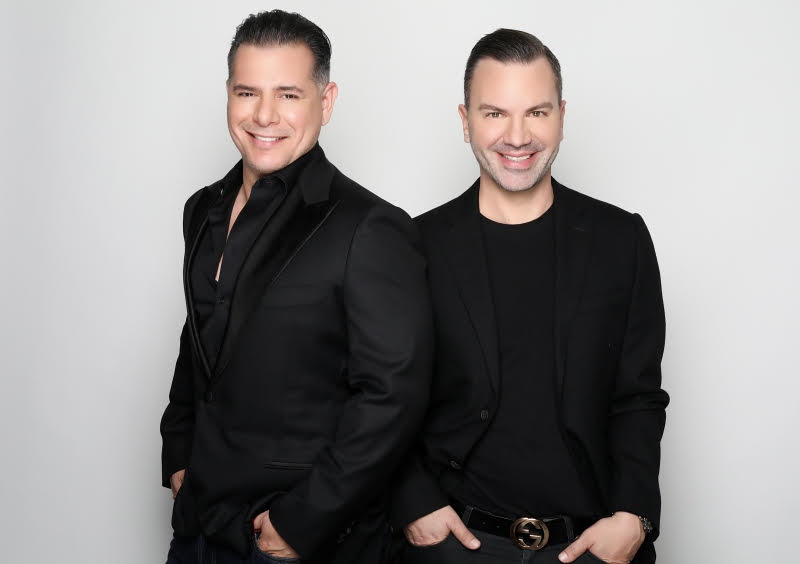 From errant insects and malfunctioning elevators to surprising open house snafus, there are countless ways selling and showing a home can go awry. Luckily our team of polished professionals are always ready to take on a new challenge. Here's a quick look at some of the most surprising and memorable moments our agents shared with The Wall Street Journal this past year.
Raul Siqueiros and Jack Luciano
Partners at The Agency in Scottsdale, AZ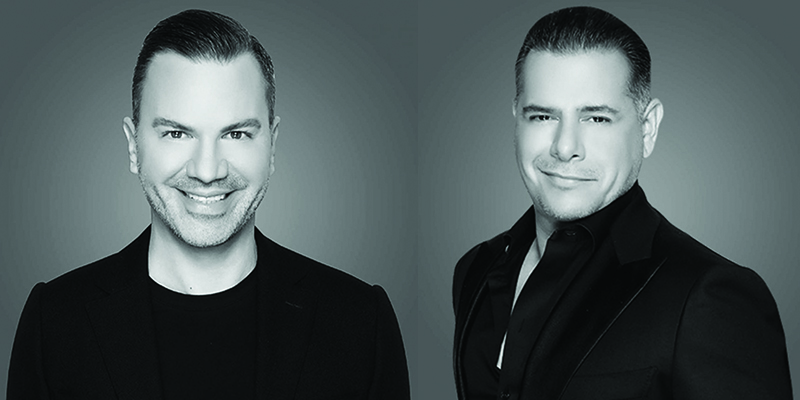 The showing of a large home outside Phoenix got off to a rocky start for Raul and Jack. "We got into the house and walked into the foyer, which had soaring floor-to-ceiling windows, and the first thing that happened is that a bird crashed into the window and died right there," Raul recalled to WSJ. "The buyers were like, 'Oh, my God!' The bird died instantly. It hit the glass so hard it left a bird-print on the window—you could see the wings." After that, they continued to the guest house. "I was looking through the window into the bathroom and saw something on the floor. I was thinking, "What is that? That is very odd,'" Jack said. "I open the door and there are literally more than 100 scorpions on the floor. I slammed the door and said, 'There's a funny odor.'" After Jack and Raul led the potential buyers away, they called a team of experts to handle the bugs. "After the clients left we immediately contacted the sellers, and they hired these scorpion hunters." Read the full article here >
Hana Cha
Managing Director, The Agency Development Group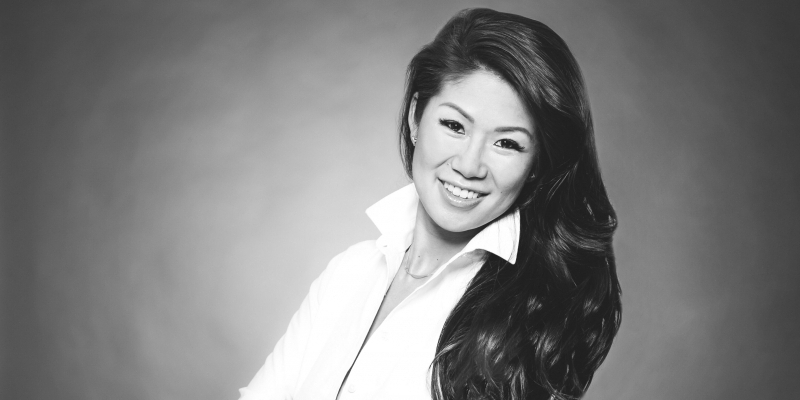 While arranging the purchase of a condo at the Ritz-Carlton Residences in Downtown Los Angeles, TADG's managing director Hana Cha encountered a questionable character with very big dreams. "The buyer was very specific about what he was looking for, and he was buying all cash. He had a letter from his bank adviser that said he had something like $5 million and change in his account. He made an offer on a condominium that was just under $3 million, and the offer got accepted," Hana told WSJ. "We take a 3% deposit, so the deposit was $100,000.'" But, once Hana called the bank to do a verification-of-funds check, the teller informed her that the client did not have $1 million in his account. "I say that I understand, but I do need a check for $100,000, and she says, 'I'm sorry ma'am, he doesn't have that either.' I say, 'Do you think he'll have $100,000 there in a couple days?' She starts laughing and says, 'Probably not, he has $8 in his account.'" At this point, Hana had spent several hours with the buyer, gone through the entire negotiation process and written a full contract. "He had left the sales gallery by then. I called the phone number he left on the contract, and it was for a Walmart," Hana said. "I had a contract with his name, a check of no value and a phone number for Walmart. Sometimes people want something so bad, they just try to live it as much as they can." Read the full article here >
Katia Miramontes
The Agency, Beverly Hills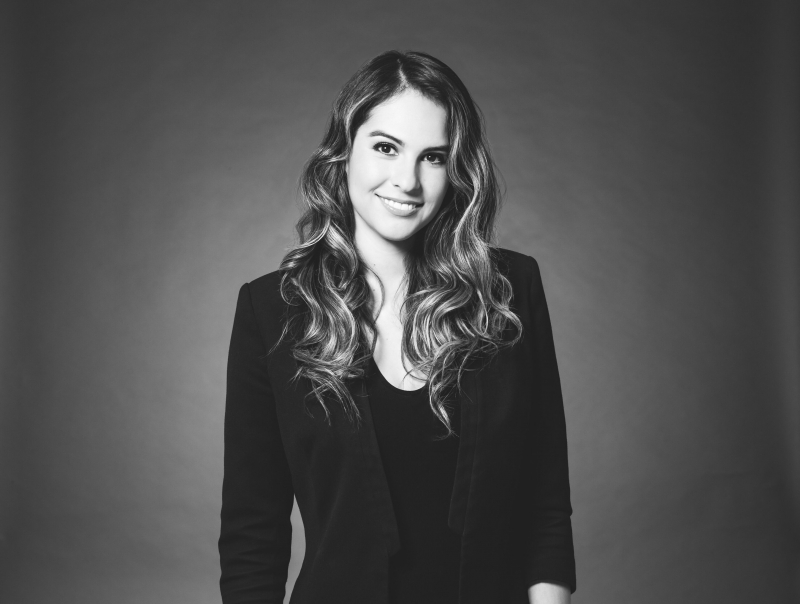 Moments after arriving at a (supposedly) vacant estate to host a showing, agent Katia Miramontes noticed something amiss. "I was about to do an evening showing of a $3 million house in Beverly Grove, and I see the door to the house is open. It's a modern home and the door is all glass. It's very heavy, and it's weird that it's open. Everything was staged—the house was vacant-—but I see a few things out of place. I go in the kitchen and it looks like someone's been cooking—there's like, cooked pasta all over the counter." After looking around a little more, Katia found more things out of place. "I canceled the showing and called the client and asked if anyone had stayed at the house, because someone was cooking there. He said, 'No, it was definitely not me, you should call the cops.'" Then, the cops called for backup. "I [didn't] want that kind of attention for the house," Katia said, and was mortified when the police decided to call in the helicopter. "So then the helicopter comes and it starts hovering over the neighborhood, shining bright lights. Then the cops all go in, about eight or 10 of them with their [bulletproof] vests, pointing their guns. They didn't see anyone. By this time, all the neighbors are outside wondering what's happening. It was really embarrassing. Nothing was missing. There was no damage to the house. [The intruder] just got it dirty and then he left. The good thing was I got to meet all the neighbors." Read the full article here >
James Harris
Director, The Agency, Beverly Hills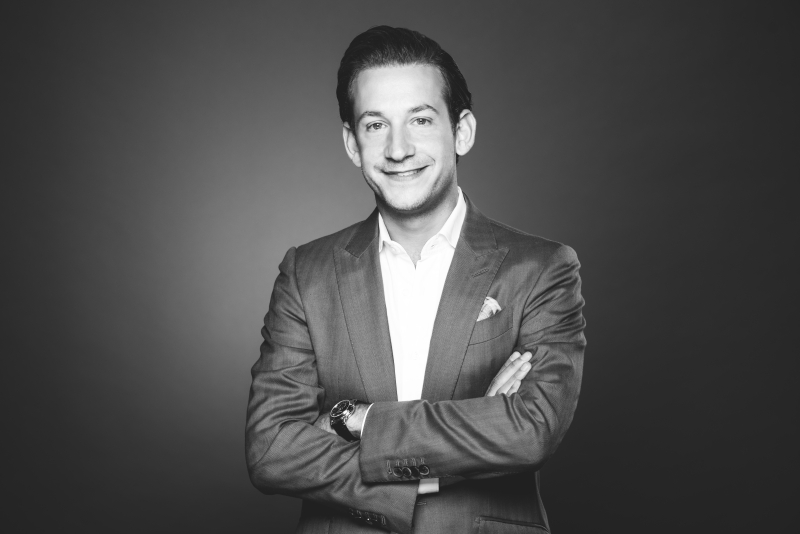 "I was walking a client and his two kids around a brilliant $40 million house in Bel-Air—new construction with a glass elevator. The client said he was afraid of enclosed spaces, but he wanted me to get in the elevator and try it out," James told WSJ. "I'm claustrophobic. I know I'm afraid of elevators, but (the client) doesn't. So I say, "Of course!" I get in and his two kids jump in with me; they were maybe 10 and 12. The doors closed, and then the power cut out." The trio was trapped in the elevator for an hour and a half. "After about two minutes, we ran out of conversation," said James. "The kids freaked out and started shouting, 'Daddy! Daddy!' I wanted to scream 'Daddy!' too. Finally, the fire brigade came and opened the doors. I doubt those two kids have gotten in an elevator since."
Read the full article here >

Allie Lutz
The Agency, Beverly Hills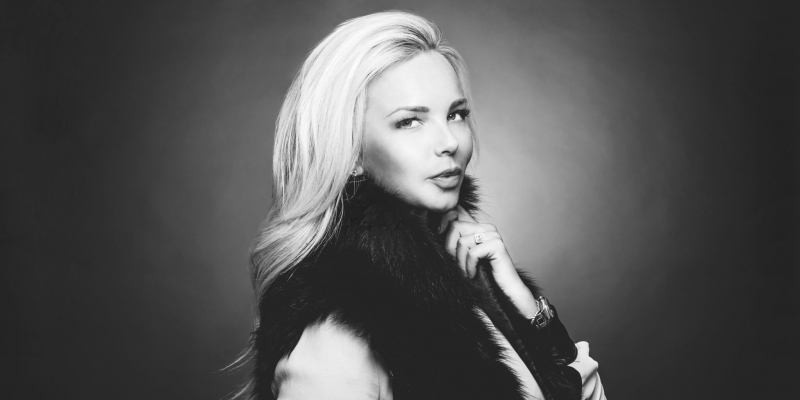 Allie Lutz's friend referred a client to her named Charles, an art dealer who was in town from Europe and looking to buy a house very quickly. "Charles had a proof-of-cash letter. He wanted a trophy property to impress the girls—something extravagant," Allie recalled to WSJ. "I was nine months pregnant, about to burst. We had four full days of showings lined up. I picked him up at the Beverly Hills Hotel in my husband's small Porsche. He was kind of a mess. We found a house he really liked, priced at $6.5 million, in the Hollywood Hills. After the showing, Charles told me he was hungry. He wanted to go to the Sunset Tower for lunch. He ordered god-knows-what, and said he would love a bottle of Champagne—and ended up hitting me with the bill, about $500. I thought it would be rude to object. If you're going to make a $6.5 million sale, you can handle it. The Champagne alone, which I didn't drink, was $300. Charles asked to see the house four more times. We had to go back for a night showing. On his last day, I went to the Beverly Hills Hotel to pick him up and he has three random girls with him. I shoved them into the back of the Porsche with this guy next to me and took them to the house. He put in a $5.8 million offer. We go back and forth, negotiating on the property—and then he left for Europe. And the next thing you know, the guy is nowhere to be found. I called my friend and he said, 'We're not even friends anymore—he was an awful guy.' It's probably best I didn't have to open escrow with someone like that." Read the full article here >