Park City Home Design Trends for 2020
Posted on Wednesday, January 15, 2020.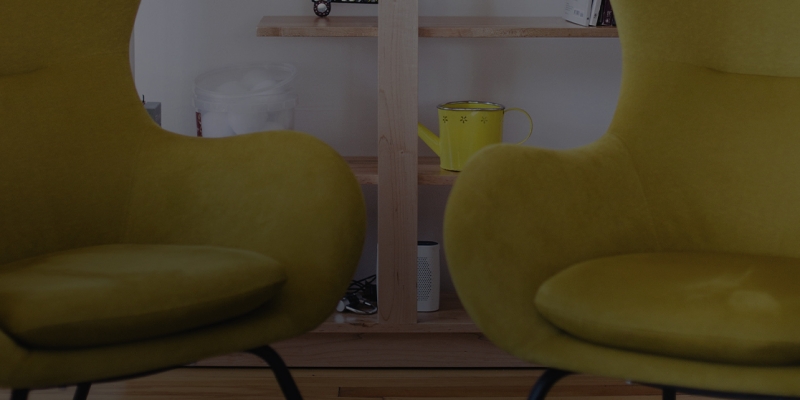 It's a new year and a new decade—now is the perfect moment to refresh your space.

Here are a few looks that are gathering momentum for 2020, culled from a range of trend-setting sources, from design fairs to fashion runways and beyond. Happy (re)decorating, Park City.

Bold, Geometric Patterns
Eye-catching geometric patterns have had a strong presence in the fashion realm, and are now making a foray into modern décor and furniture. Clean lines and bolder geometric patterns can be applied to all kinds of furniture and lighting, as well as wallpaper and accent pillows.

Stylish Storage
As more families and individuals work to tidy up their spaces—many thanks, Marie Kondo—sleek, stylish storage options that allow desired items to be displayed will grow in popularity. Instead of hiding cherished items away, these pieces will showcase items and collections that add flair and personality to the home. Accordingly, traditional storage pieces like trunks and chests may start to drop off in popularity—so why not find a way to display and safely store all that cool snowsport equipment?

Contemporary Fireplaces
The interest in modern fireplaces is heating up. It has been reported that Pinterest searches for "contemporary fireplaces" grew 763% in 2018, marking an overall interest in non-traditional designs for interiors and outdoors. Elongated "ribbon" fireplaces and portable options may become even more desirable. And in Park City, investing in a stylish heat source is always a good idea.

Bring the Outdoors In
Plants are in. Reports from Milan Design Week 2019—a trendsetting industry event—touted the prevalence of oversized indoor plants and interior accessories made to blend or mimic nature. In Park City tap into this trend by picking up some indoor-friendly plants, like hearty geraniums, small scale palms, ferns and succulents.

Curves Ahead
Furniture with curved edges and rounded corners work well in modern interiors while giving the space a retro twist. Look for bubble light fixtures, round mirrors and wavy design accessories, all of which were front and center at Milan Design Week 2019.