Tips for Keeping A Healthy Home this Season
Posted on Wednesday, January 8, 2020.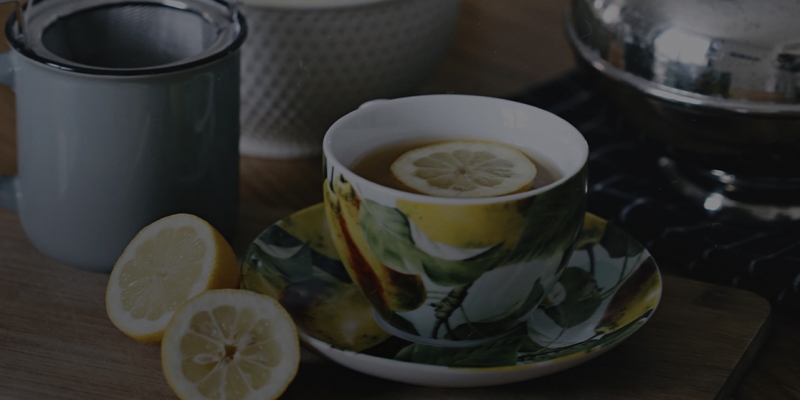 Now is the time of year when the chilly temps and post-holiday hangovers (physical and mental) can lead to colds, flus and fatigue. Here, we highlight tips for staying in top form—and keeping your home a healthful sanctuary—all winter long.

Stock the Kitchen with Fruits and Veggies - In the wintertime, fill your kitchen with bowls of grapefruit, kiwi, mandarins and oranges—all rich in immunity-boosting vitamin C. When making hearty soups, throw in broccoli, carrots and cauliflower, great winter vegetables with nutrients that will help fortify the body's response to colds, flus and other environmental stressors.
Make Space (and Time) for Tea - Black and green tea have long been touted for being filled with flavonoids—plant-based chemicals that have antioxidant effects. Studies of people who drink tea regularly have shown their blood vessels were healthier and their risk of heart disease lower. Invest in a quality electric kettle to heat up water in a hurry, and find or create a cozy sitting area in your home where you can put your feet up and enjoy a hot cup of tea. Hey, it's for your health.
Create Spaces for Indoor Activities - When the weather is chilly and you need a break from the slopes, indoor activities are your best bet for maintaining cardiovascular health and keeping your immune system in fighting shape. Try creating a space for yoga in your home or investing in at-home fitness equipment. For those with bigger budgets, consider breaking ground on an indoor pool.
Invest in a Good Mattress - When the days get shorter, our bodies crave more sleep. In addition to making the longer evenings a time for unwinding by your home's fireplace or reading nook, consider investing in a highly-supportive mattress. An uncomfortable bed can lead to a fitful sleep, which can impact one's deeper, regenerative sleep cycle. Poor sleep can lead to increased stress responsivity, poor cognitive responses and a weakened immune system.