Your Dreamy Weekend Getaway in Oak Bay
Posted on Wednesday, February 5, 2020.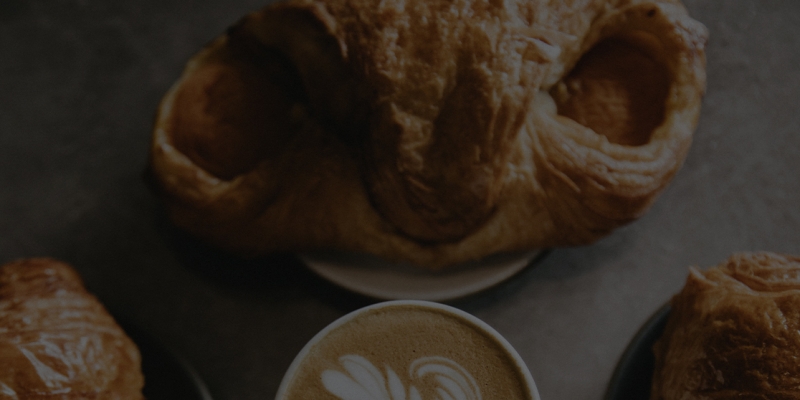 Ready for a weekend getaway? Here's a rundown of our favourite places in the Oak Bay neighbourhood, just east of Victoria—from pastry shops and sushi spots to awesome local listings, these are must-dos and sees on your next (well-deserved) impromptu retreat.

PICK YOUR PASTRIES HERE - Pick up a coffee and an exquisite pastry at Pure Vanilla, a popular bakery that boasts a quiet back patio. Plus, this local favourite is located a short walk from 2413 Mowat Street, a bright 4-bedroom 5-bath contemporary retreat represented by Sarah Binab and Jason Binab.

PLAY IN THE PARK HERE - Anderson Hill Park is a popular 2.79-hectare spot for casual exploring. Hidden within a residential neighbourhood, this preserved space features rocky outcrops, walkable trails, views of the bay and some native flora and fauna.

SEE SEALS HERE - Head to Oak Bay Marina to take in the sea and feed the local seals. This marina is just a quick (and scenic drive) from 301 Denison, a stunning 5-bedroom, 6-bath home perched at the top of Gonzales Hill in Oak Bay.

HAVE DRINKS (AND FOOD) HERE - Cruise over to The Penny Farthing Olde English Pub in the heart of Victoria's Oak Bay Village, where you can sit beside a warm fire, sip on craft cocktails and enjoy traditional English comfort foods like shepherds pie and bangers and mash as well as some local favourites like poutine.

ORDER SUSHI HERE - Reserve a table with a view at the Marina Restaurant and order some ultra-fresh, locally-sourced fare—go for the tuna sashimi, buttermilk fried calamari, prawns and Marina Eruption Roll with salmon, avocado and real crab.