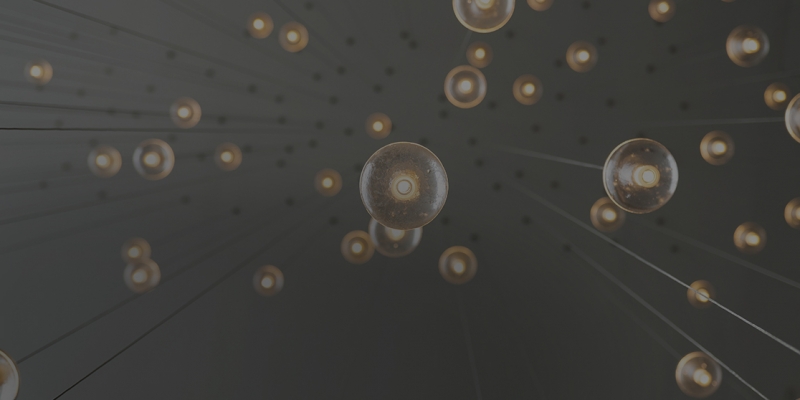 It's a new year and a new decade—now is the perfect moment to refresh your space.

Here are a few looks that are gathering momentum for 2020, culled from a range of trend-setting sources, from design fairs to fashion runways and beyond. Happy (re)decorating, NorCal.

Mixing Metals
Silver, gold, tin and copper will be shining in 2020. It's been predicted that retro tin panels will gain traction as kitchen backsplashes while the mixing of contrasting metals like iron, gold, and bronze will become more common. The only rule? Try not to combine more than three metals in a space, such a blend could end up being overwhelming.

Warm Earth Tones
Try working in colors and textures that mimic wood, metals and foliage and apply them to furniture and home accessories.
…