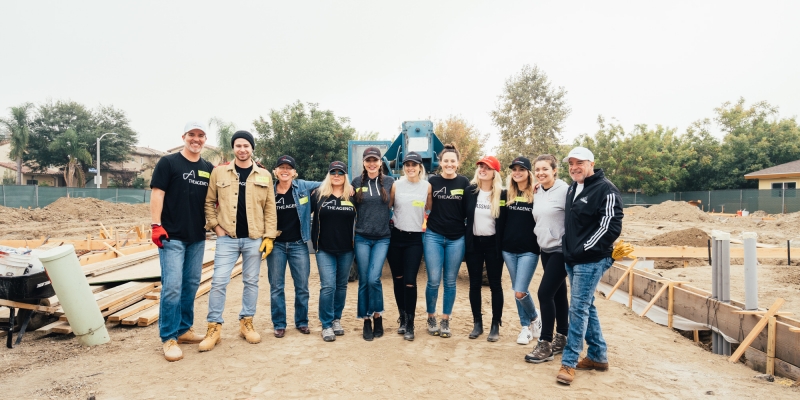 The Agency joined forces with Giveback Homes in Orange County, California to help construct an all-new residence for a family of three.
Agents and local SoCal staff picked up hammers and nails and manned drills and wheelbarrows to help construct an all-new home for a single mother and two young girls. Having struggled with high rent prices for several years, the family will move into a new single-level, three-bedroom, two-bath home, which will provide the safety and stability of homeownership.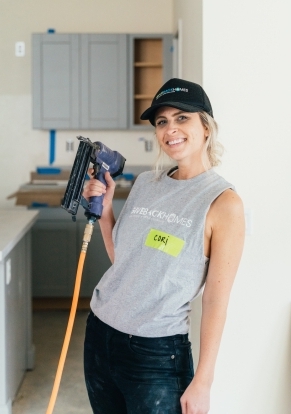 The Agency is a proud supporter of Giveback Homes, an organization comprised of real estate professionals who help fund and build homes for families and individuals around the globe, from Los Angeles, Phoenix, Chicago and Houston to villages in Nicaragua.
…