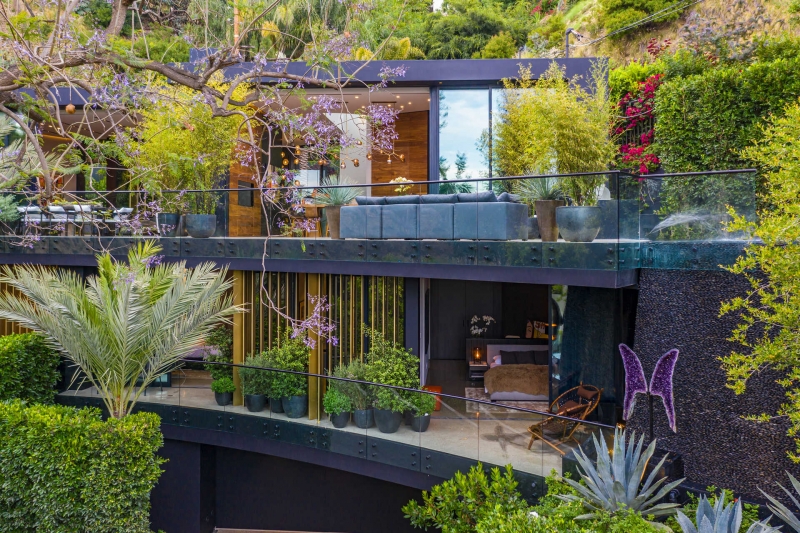 Feeling at home also means feeling at peace, and these four residences have been thoughtfully designed—some using the ancient energy-focused Chinese art of placement, Feng Shui—to maximize good vibes and positive energy.
720 Griffith Way, Laguna Beach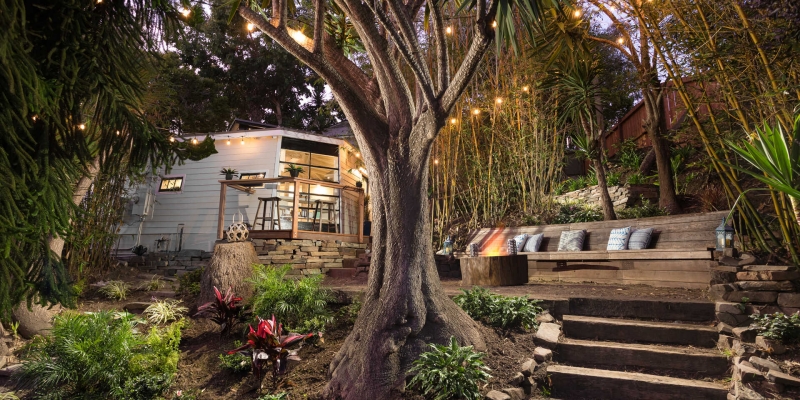 Built in the 1940s, this pair of beach cottages boasts an eclectic mix of retro-chic style and breezy, new-age serenity. Crystal chimes are hung prominently in the living room, and an amphitheater yard is the perfect setting for relaxing outdoor movies or transporting musical jam sessions. Represented by Michael Caruso and Phillip Caruso, these quaint, beachy abodes will capture the heart of today's bohemian-spirited nature-lovers.
Oakview, Montecito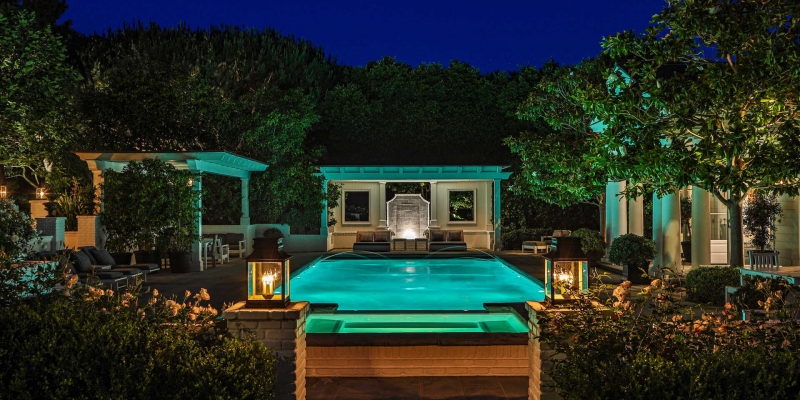 Represented by Eric Haskell,
…