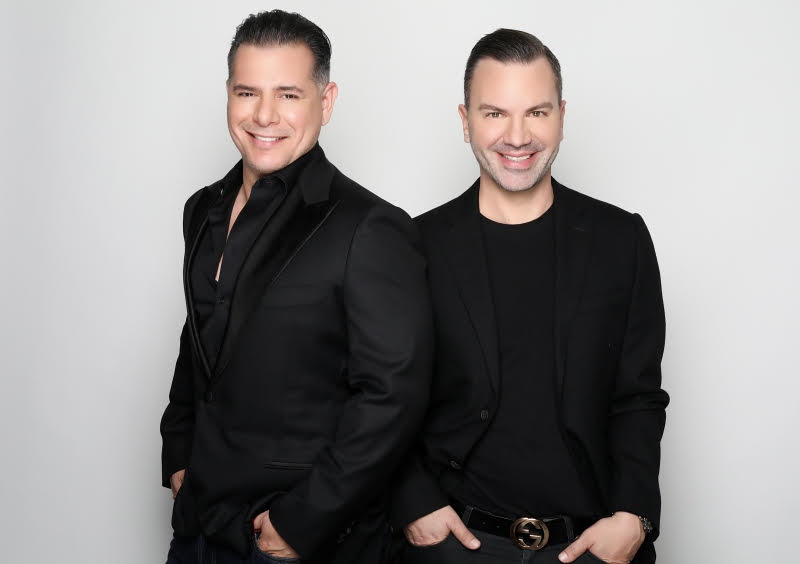 From errant insects and malfunctioning elevators to surprising open house snafus, there are countless ways selling and showing a home can go awry. Luckily our team of polished professionals are always ready to take on a new challenge. Here's a quick look at some of the most surprising and memorable moments our agents shared with The Wall Street Journal this past year.
Raul Siqueiros and Jack Luciano
Partners at The Agency in Scottsdale, AZ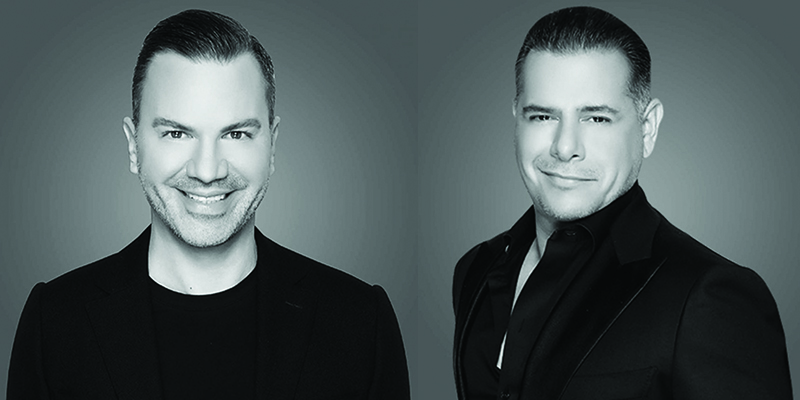 The showing of a large home outside Phoenix got off to a rocky start for Raul and Jack. "We got into the house and walked into the foyer, which had soaring floor-to-ceiling windows, and the first thing that happened is that a bird crashed into the window and died right there," Raul recalled to WSJ.
…